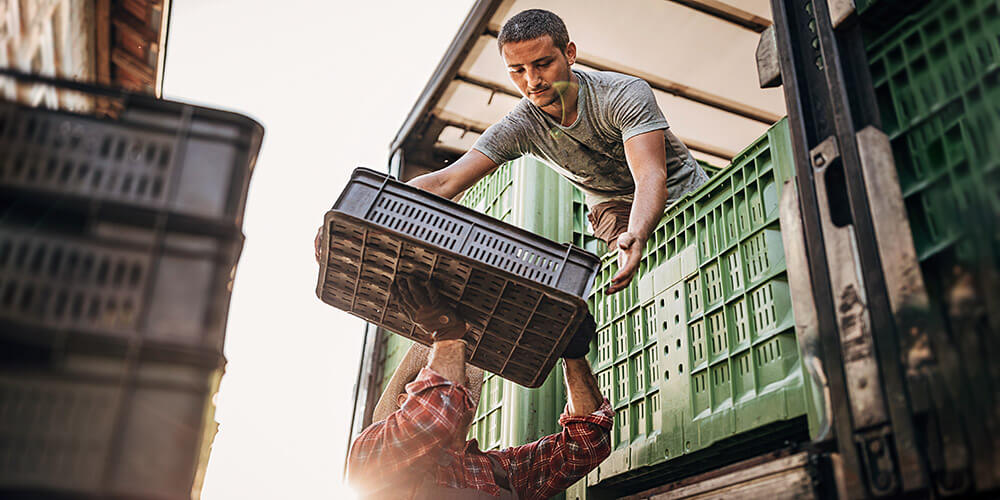 13. oktober 2021
EG signs agreement to acquire transport management system Alystra
Copenhagen, 13 October 2021 – Today EG, a leading Nordic software company, announced the signing of an agreement to acquire the Swedish-based transport management system Alystra and its related business from the owner, TietoEVRY.
Alystra is a standard software solution for transport management which delivers functionality to handle transport planning, routing, pricing, and invoicing for freight forwarders and haulers.
"With this agreement we will move into the Swedish market for transportation management, enabling us to expand our offerings to the Nordic transportation industry", says CEO Mikkel Bardram, EG.
"We see an increasing demand for standard software in the transportation industry as there is an opportunity to reduce the resource consumption in the industry through the application of technology. This will have both a positive financial impact and environmental impact", says CEO Mikkel Bardram.
The transportation industry in Sweden consists of more than 10,000 freight forwarders and employs more than 86.000 people.
"While global transportation companies have transport management systems from global vendors, there is a large number of smaller and medium freight forwarders that need easy to use, low-investment, transport management systems. Alystra has successfully served this segment for over 20 years, and I am sure that we will be able to serve these customers even better and more effectively as part of EG in the future", says Uno Liljedahl, Alystra.
EG signed the agreement to acquire Alystra from the owner TietoEVRY on October 13. Closing is expected to take place in Q4 2021.
In two years, EG has invested more than DKK 2 billion in Danish and Nordic software companies.

For further information
Spokesperson
CEO Mikkel Bardram, EG A/S
Press contact
Communication Manager Per Roholt, +45 2060 9736

About Alystra
Alystra is a Transport Management System, with more than 20 Swedish freight forwarders as customers. The TMS-system handles transport planning, routing, pricing, and invoicing.

About EG
EG is a market leading vendor of industry-specific, standard software for private and public customers in the Nordics. EG's Software-as-a-Service offerings are developed by specialists with deep industry and domain knowledge, supporting business-critical and administrative processes. EG employs 1,500+ people primarily in the Nordics and in 2020, Group revenue was DKK 1.4 billion.
In 2021 EG has acquired 12 software companies within nine verticals:
Health & beauty
EasyUpdate AS - Norway

HSEQ
FrontAvenue A/S - Denmark

Retail
Front Systems AS - Norway

Construction
PM El-Beregning - Denmark
Silverbucket – Finland
Jydacom - Finland

Utility
EnerKey Oy - Finland
Zavann AB - Sweden

Housing
InCom ApS - Denmark

Healthcare
Aver & Lauritzen ApS - Denmark

Wholesale DIY
TRYGG/2000 - Sweden

Transportation
Alystra - Sweden
Read more about EG at global.eg.dk