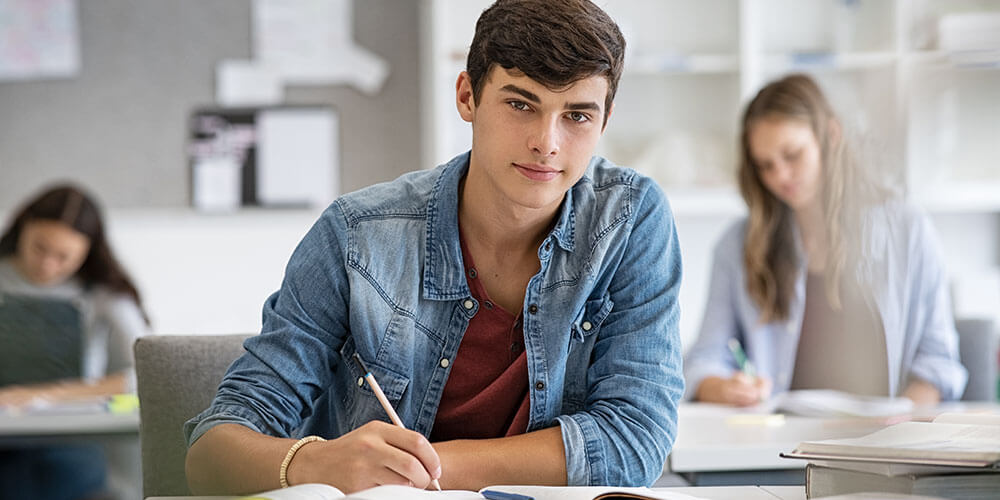 02. februar 2022
EG acquires UNOIT ApS
Copenhagen, 2 February 2022 – EG, a leading Nordic software company, today announced the acquisition of the Danish software company, UNOIT ApS.
UNOIT ApS offers software that handles public educational guidance for citizens aged 12-24 years for the Danish municipalities.
"UNOIT and their software are a perfect match for EG and our own study management solution, EG LUDUS Suite. We now have a much stronger product portfolio for public and private educational institutions", says CEO Mikkel Bardram, EG.
"It is great that we can support municipalities and educational institutions to efficiently guide young people in their key educational choices in their life".
The core product of UNOIT, Uno Ung, is a support system for primary schools and the municipalities' education advisors. It is central in ensuring that all adolescents in a municipality are either active in higher education, holds a job or receive specialized treatment.
As a strong addition to Uno Ung, UNOIT also delivers Uno Brobygning, used for registration and coordination of introductory courses in schooling.
The third solution from UNOIT is Uno STU, a complete study management system for special educational institutions.
All the solutions have strong integrations to civil case management systems. 62 Danish municipalities use at least one solution from UNOIT.
"I believe EG is the right owner of UNOIT going forward. EG already has a strong focus on Edutech, and when we combine our common passion and domain knowledge, we will be able to expand even further in the market", says CEO, Martin Wilstrup, UNOIT.
EG acquired UNOIT on 1 February 2022, and the acquisition is EG's first in 2022. In the last two years, EG has invested more than DKK 2 billion in Danish and Nordic software companies.


About UNOIT ApS
UNOIT ApS offers software handling and ensuring their public educational guidance for all Danish citizens aged 12-24 years for the Danish municipalities. The company was founded in 2013 by Martin Wilstrup and Kim Jensen and headquartered in Hvidovre with seven employees.
About EG
EG is a market leading vendor of industry-specific, standard software for private and public customers in the Nordics. EG's Software-as-a-Service offerings are developed by specialists with deep industry and domain knowledge, supporting business-critical and administrative processes.
EG employs 1,500+ people primarily in the Nordics and in 2020, Group revenue was DKK 1.4 billion.
Further information
Spokesperson
CEO Mikkel Bardram, EG A/S
Press contact
Communication Manager Per Roholt, +45 2060 9736