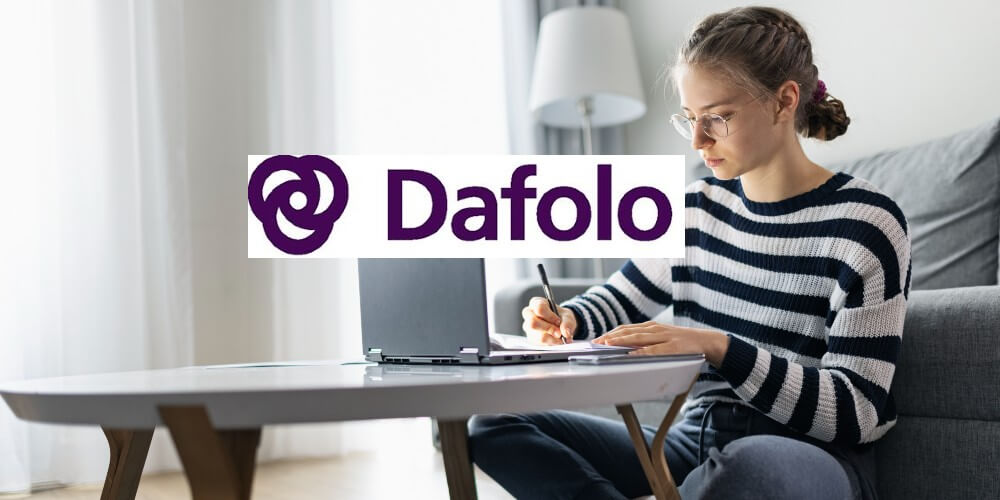 30. juni 2022
EG acquires specialized software for digital self-service and case management from Dafolo A/S
Copenhagen, 30 June 2022 – Today EG, a leading Nordic software company, acquired five software products for public digital self-service and specialized case handling from the Danish software provider, Dafolo A/S.
"Municipalities are looking for proven software that can help them be more efficient and interact with citizens in an easier way. Dafolo has developed several software modules within citizen self-service and specialized case management which complement our existing product portfolio," says CEO Mikkel Bardram, EG.
"EG has 300 employees focused on delivering software to the public sector. We look forward to welcoming Dafolo's employees and to having a dialogue with the municipalities around how we will strengthen and add functionality to the products," says Mikkel Bardram.


The following software modules are part of the agreement:
Diaform+: Internal case handling system and flow between the public administration and the citizens
Borgeronline: Self-service software for municipalities
DL-solutions: Individual solutions for the specific customers
DafoloVielsesløsning: Digital service for registration of marriages and registered partnerships
NemForm: Do-it-yourself-Tool for design of user specific formulas


The acquisition includes the take-over of all business agreements related to the products and the highly specialized employees working with the products.
"We already know EG and we share the same ambition to deliver user friendly software for the public sector, and EG is just the right owner for our products going forward," says CEO Henrik Brandt, Dafolo.
The products and employees will become part of the EG Business unit EG Digital Welfare.


About Dafolo A/S
Dafolo A/S operates within three business areas. The company is a digital development house specialized in integration platforms, web applications and archival activities to public organizations. Furthermore, Dafolo is market leading when it comes to developing skills and publishing books targeted at pre-schools, schools and university colleges. Dafolo's third business area provides logistic services primarily aimed at publishing houses. Dafolo employs approx. 80 employees at locations in Frederikshavn, Rødovre and Copenhagen.
About EG
EG is a market leading vendor of Nordic Vertical Software for private and public customers. EG's Software-as-a-Service offerings are developed by specialists with deep industry and domain knowledge, supporting business-critical and administrative processes. EG employs 1,700+ people primarily in the Nordics and in 2021, Group revenue was DKK 1.755 billion.
Read more about EG at global.eg.dk
For further information
Spokesperson
CEO Mikkel Bardram, EG
Press contact
Communication Manager Per Roholt, +45 2060 9736