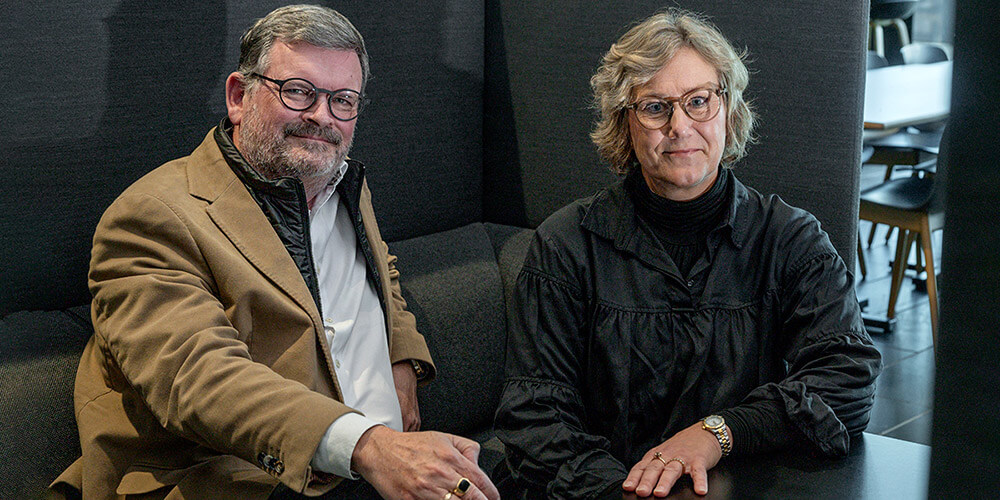 07. november 2023
EG acquires Groupcare
Copenhagen, 7 November 2023 – Today EG, a leading Nordic software company, announced the acquisition of Groupcare A/S and strengthens its position as a preferred provider of industry-specific software for member organizations in the Nordic region.


Groupcare is a provider of specialized digital membership solutions that streamline the management of member and course data, as well as finances, for both smaller and larger organizations. The software is currently used by several significant organizations and associations in Denmark, Sweden, and Norway.
"In EG, we focus on delivering industry-specific software specifically designed to support the unique Nordic societal model. The Nordic region is known for its strong presence of member organizations that play a central role in promoting volunteerism and strengthening society", says CEO Mikkel Bardram, EG. He adds:
"Over the years, we have worked closely with member organizations, contributing to improving member engagement and optimizing administrative processes. With the recent acquisition of Groupcare, we can even better support the needs of these organizations".


For all types of associations
Groupcare's software includes a network-based membership system called Membercare for managing everything related to members, such as member registration, dues, data extraction, subscriptions, and courses. The Groupcare system also features self-service, a Membersite allowing members and volunteers to update their information, register for events, and make donations.
"Groupcare's platform is built on the latest future-proof technology with integrations, providing organizations with a robust data foundation. It's a very user-friendly solution that handles all data in a simple manner, making it easy to be a volunteer in an association. I am very pleased to welcome the 23 employees of Groupcare in EG", says Frank Kragelund Hansen, Senior Vice President in EG.
Today, a wide range of different associations use the system: Labor unions, industry and employer associations, patient associations, political parties, and interest groups.
Lisbeth Bekker, CEO at Groupcare A/S, speaks about the choice of EG as the future owner:
"I feel confident that EG as the right owner of Groupcare. As part of EG, Groupcare can continue its ambitious and positive development in collaboration with our customers, and we can reach more customers both in Denmark and in the other Nordic countries".
EG acquired Groupcare A/S on 3 November 2023. The seller and buyer have agreed not to disclose further details of the sale price and other terms of the transaction.

About Groupcare A/S
Groupcare is a Danish-owned provider of a membership system that handles administration and data for associations and membership organizations in the Nordic region. With Groupcare's software, associations can automate manual processes, gain better data insights, and provide self-service options. The mission is to digitally empower customers, make it easier to manage associations, and support strong communities. Groupcare was established in 1999, and the company has 23 employees. The headquarter is in Copenhagen.
Read more: https://groupcare.com/

About EG
We craft the vertical software of tomorrow, bringing sustainable impact to customers and society.
EG employs 2,000+ people primarily in the Nordics and in 2022, Group revenue was DKK 2,1 billion.


For further information
Spokesperson
Mikkel Bardram, CEO, EG
Press contact
Communication Manager Per Roholt, +45 2060 9736