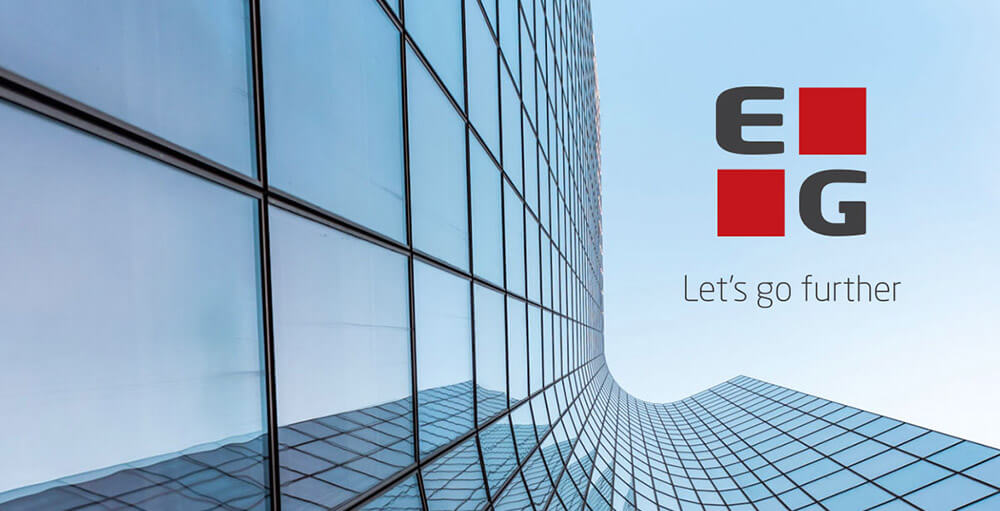 04. april 2022
EG completes the acquisition of Ajour System
Copenhagen, 4 april 2022 - EG has completed the acquisition of the Danish software company Ajour System A/S.
Ajour System specializes in Software-as-a-Service for the construction industry, including software for all parts of the construction process.
EG signed the agreement to acquire Ajour System A/S on 15 February 2022 and the transaction was closed on 1 April 2022 after receipt of customary regulatory approvals.
"We want to enable companies within the construction sector to become more effective, improve quality and reduce their environmental footprint. The acquisition of Ajour System will strengthen our ability to do that", says Mikkel Bardram, CEO at EG:
"At the same time, we are strengthening EG's offering for both small, medium-sized and large companies including software for cost estimation, project management, quality assurance and BIM. We now look forward to working with our new colleagues and customers".
Ajour System is EG's seventh software company acquisition in the construction industry since 2019 and Ajour System is part of EG's business unit, EG Construction, which serves the construction industry in the Nordic countries.
Since mid-2019, EG has invested more than DKK 2 billion in Nordic vertical software companies.


For further information
Spokesperson
Mikkel Bardram, CEO, EG
Press contact
Communication Manager Per Roholt, +45 2060 9736

About EG
EG is a market leading vendor of Nordic Vertical Software for private and public customers. EG's Software-as-a-Service offerings are developed by specialists with deep industry and domain knowledge, supporting business-critical and administrative processes. EG employs 1,600+ people primarily in the Nordics and in 2020, Group revenue was DKK 1.4 billion.