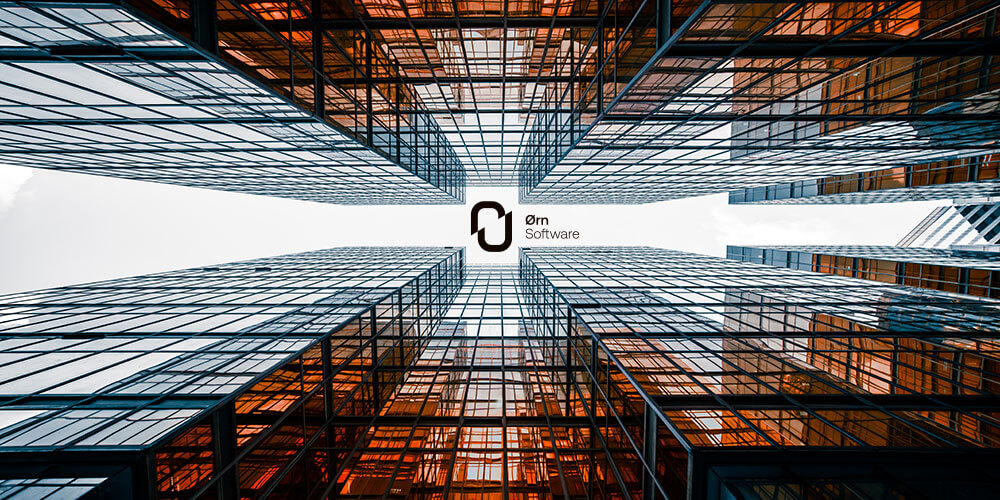 30. mai 2022
EG signs agreement with an offer to acquire Ørn Software Holding AS
Copenhagen, 30.5 2022 – EG A/S, a leading Nordic software company, today announced the signing of an agreement with an offer to acquire the shares in Norwegian listed software company, Ørn Software Holding AS.
The details behind the offer can be found there
"Ørn Software has built a strong presence in the Real Estate and Facility Management area through ten acquisitions. EG can support the Ørn Software management team to continue their acquisition journey and help them to integrate the companies they have already acquired, " says Mikkel Bardram, CEO of EG.
"Together with Ørn Software we want to be able to support property managers, operational personnel and tenants to optimize all the processes involved in the development and operation of both commercial and residential facilities, including the reduction of CO2-emissions from the buildings. EG has strong products within energy and sustainability management and construction which are complementary to Ørn Software's product portfolio," says Mikkel Bardram.
EG and Ørn Software are highly excited about the potential transaction and believe that the combination represents an opportunity to accelerate the growth of the business, continue to pursue strategic M&A and to capitalize on the opportunity to further integrate the numerous acquisitions Ørn Software and its affiliates have completed to-date.

About Ørn Software Holding AS
Today Ørn Software provides a digital platform that simplifies day-to-day operations for demanding businesses. The Software as a Service-solutions ensure efficient operations and maintenance throughout a wide variety of industries. The Norwegian software company with 160 employees operates in the Nordic countries, including Iceland. The company has a broad product portfolio within Real Estate Management, Energy and Sustainability Management, Industrial Maintenance and Quality Control.
About EG
EG A/S market leading vendor of Nordic Vertical Software for private and public customers. EG's Software-as-a-Service offerings are developed by specialists with deep industry and domain knowledge, supporting business-critical and administrative processes. EG employs 1,700+ people primarily in the Nordics and in 2021, Group revenue was DKK 1.755 billion.
Read more about EG at global.eg.dk

For further information
Spokesperson
Mikkel Bardram, CEO, EG
Press contact
Communication Manager Per Roholt, +45 2060 9736